In 2014, Jennie Derby and Jacqueline Fish set out to do one thing: create an environment of trust for their clients that encourages them to share what matters most. Coupled with their expertise and their ability to hold them accountable to achieving their goals, their clients would always know "we've got their backs". This was the start of the LifeWorth story.
Fast forward to 2019 when Will Bailey, a successful executive with a background in operations, tax strategy and finance, made the leap from LifeWorth client to Chief Operating Officer of the firm. Will brought invaluable insight and expertise to round out the full-service planning model their sophisticated client base requires, but rarely finds at traditional wealth management firms.
As of 2022, Will was officially named Partner and joins Jacqueline in the leadership of LifeWorth. Jennie remains Of Counsel for the firm in an advisory capacity, but more often than not, you'll find her out living her own LifeWorth story - traveling and exploring the world, just like she always planned for.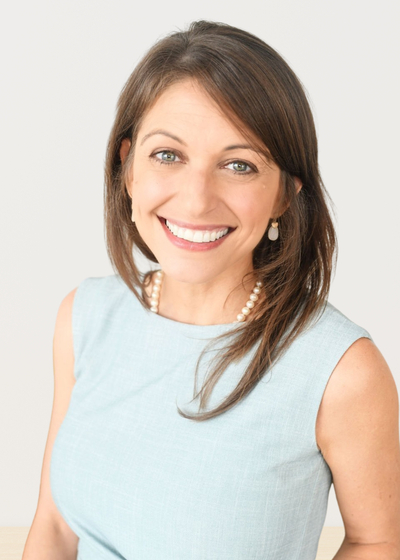 Jacqueline Fish
CFP®, ChFC®, CLU®
Partner and Private Wealth Advisor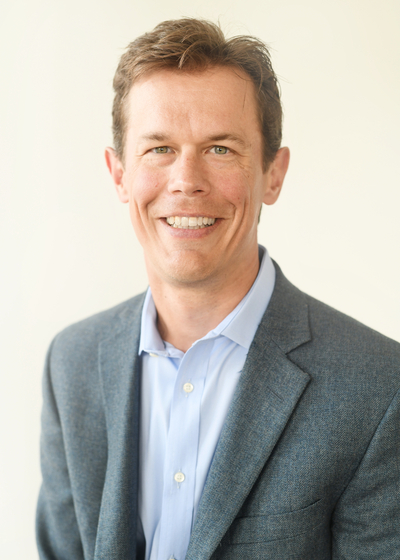 William K Bailey
CFA®, CPA
Partner and Private Wealth Advisor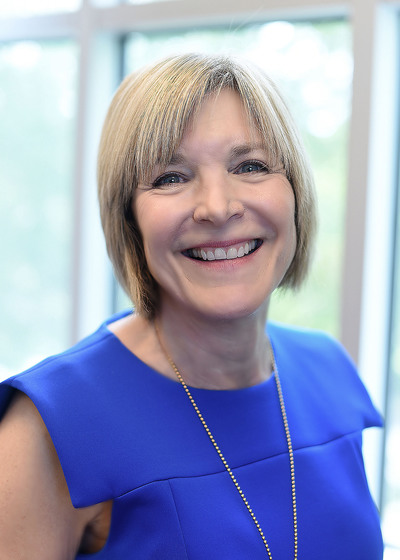 Jennie D Derby
CLTC®
Financial Representative